Here at Hillside Construction, we are a multi-generational family-run Home builder, owned and operated by the Friesen Family.
Being founded in 1985 as a home building construction company, we grew to operate under 3 generations of experience and craftsmanship.
Consistently serving Manitoba and North Western Ontario for over 38 years, offering anything from custom home builds, to commercial shops and agricultural buildings, as well as large-scale multifamily developments.
We are an established Home Builder, highly experienced in crafting detailed homes and
multifamily living communities.
At Hillside, we take pride in putting an emphasis on design both inside and out. We believe quality and aesthetics can be infused into each project without sacrificing price or schedule.
Our friendly and talented team can take you from dreaming, to building, to moving in quickly.
A home built with Hillside means you have a dedicated team throughout the experience. Your team will take your ideas and get them into a beautiful cohesive design that works. Our in-house labour team ensures you have actual Hillside team members handcrafting your home. In the end, your team is always here for you after you move in. We make sure anything that comes up is taken care of for you.
We love building designer homes, It is what we do well, generation after generation.

Creating Bespoke Spaces Through Great Architecture and Great People.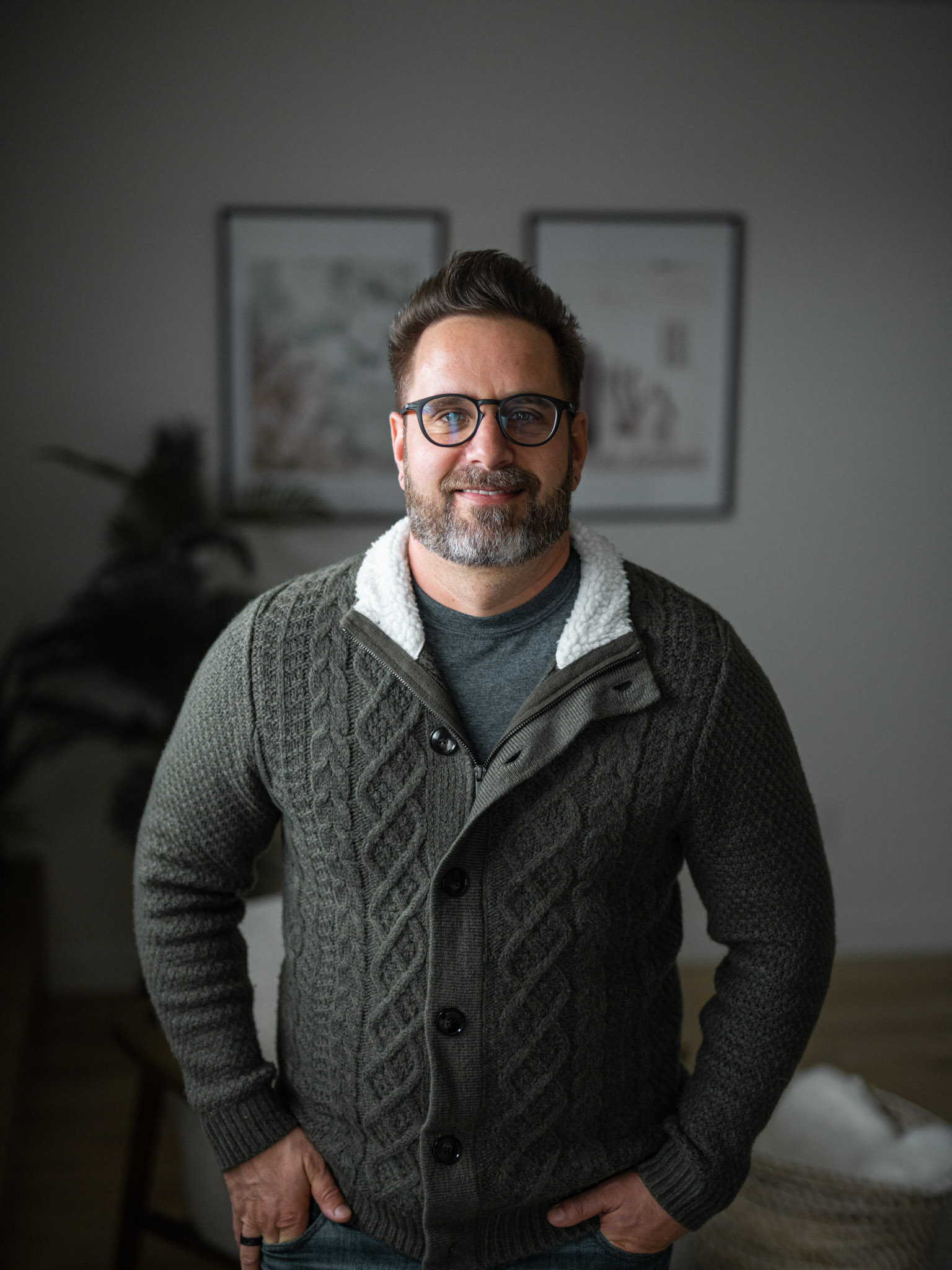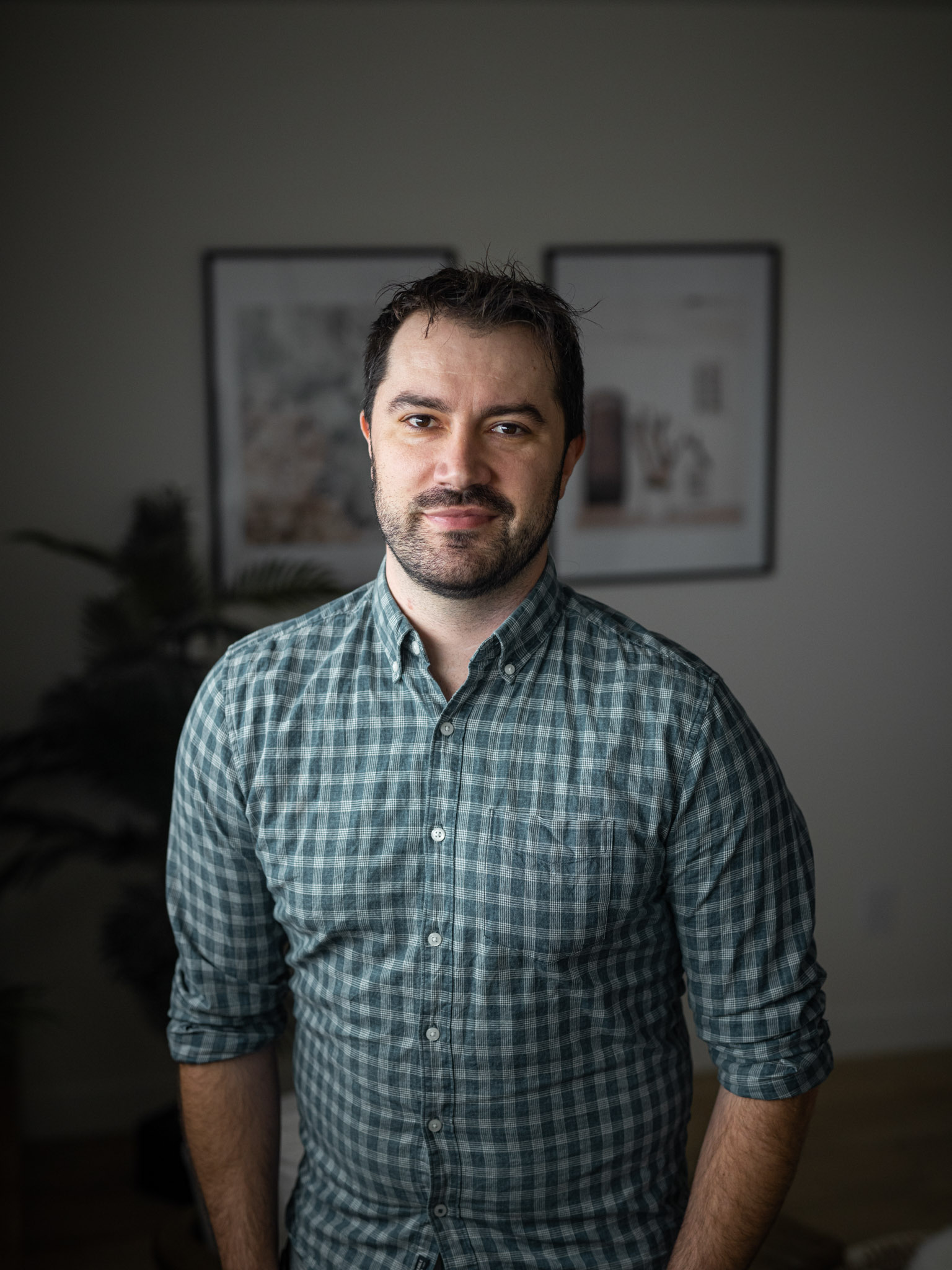 Terry Thiessen
General Manager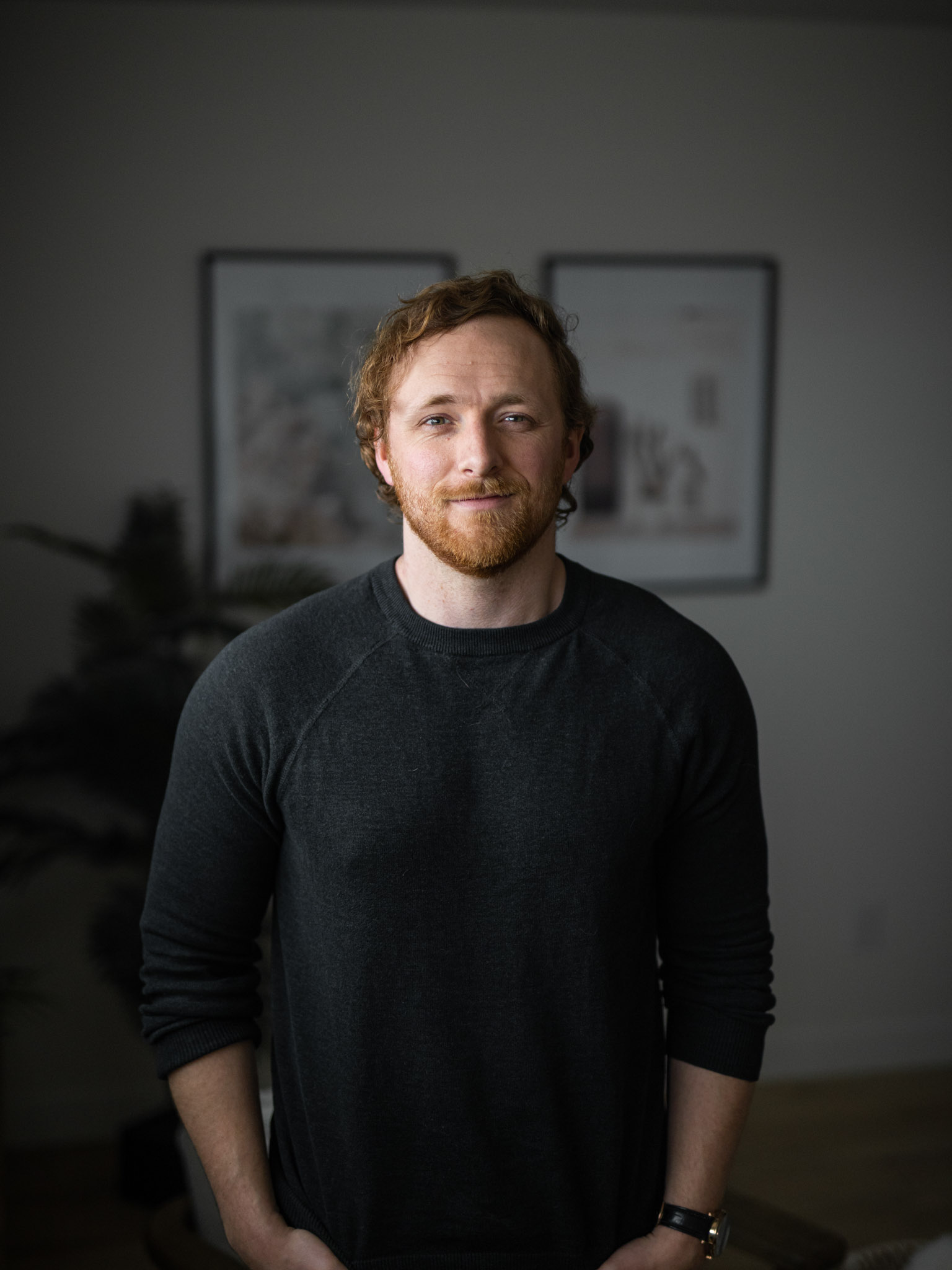 Jason Reddecopp
Home Sales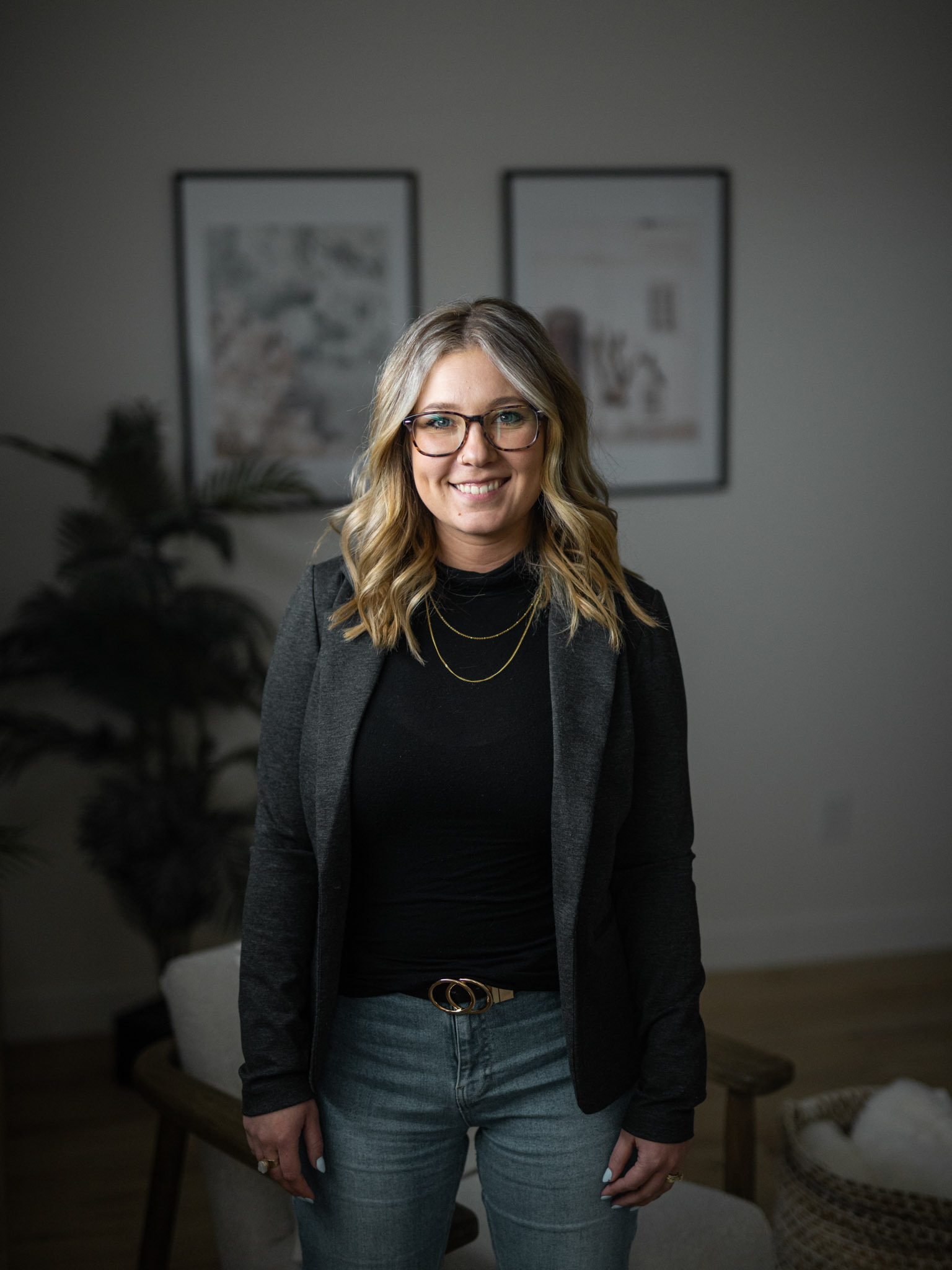 Amberley Reimer
Selections Assistant
Erin Thiessen
Customer Service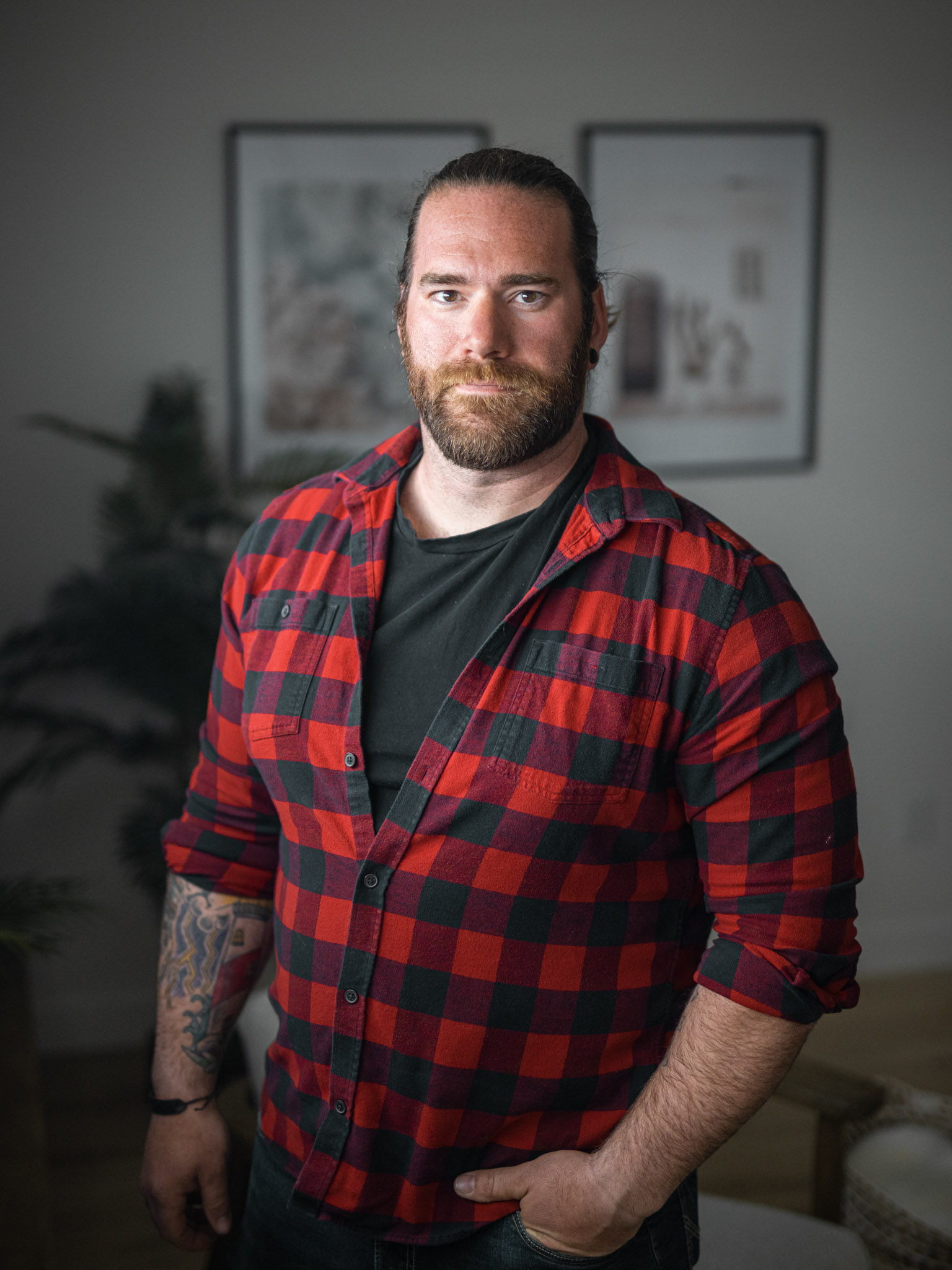 Justin Heidebrecht
Labor Coordinator
Can't Find What You Are Looking For?
Contact Us