We work hard to ensure building your new home with us is fun, stress free, and exciting. Your entire Hillside experience can be described in three easy steps.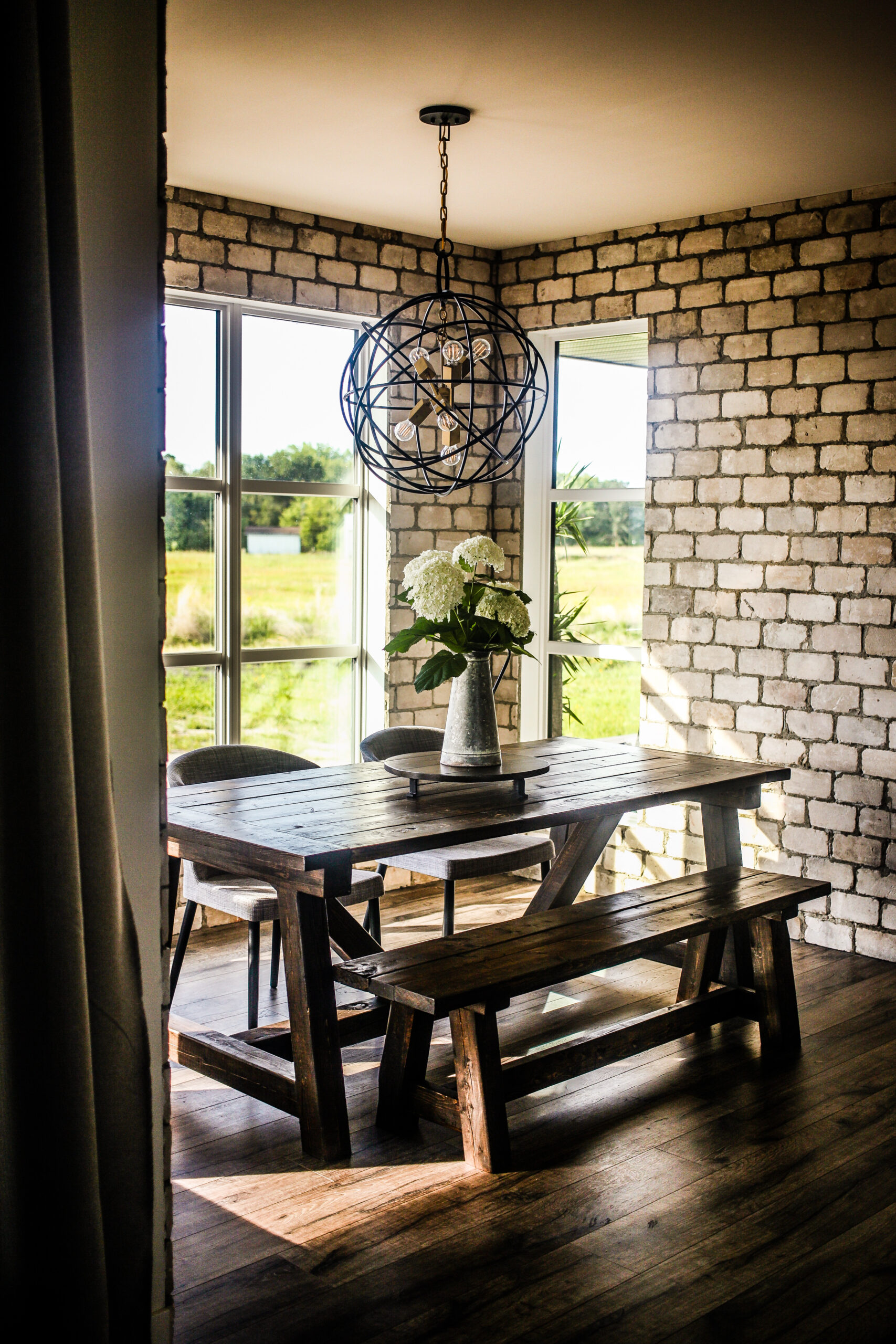 We want to get to know you and the home you're going to create. When you sit down with Jay, key factors are quickly established, such as your property location, design/aesthetic, budget, and time frames. Our in-house design team allows for quick 3D renderings and drafting, meaning going from design to pricing to production is both fast and fun.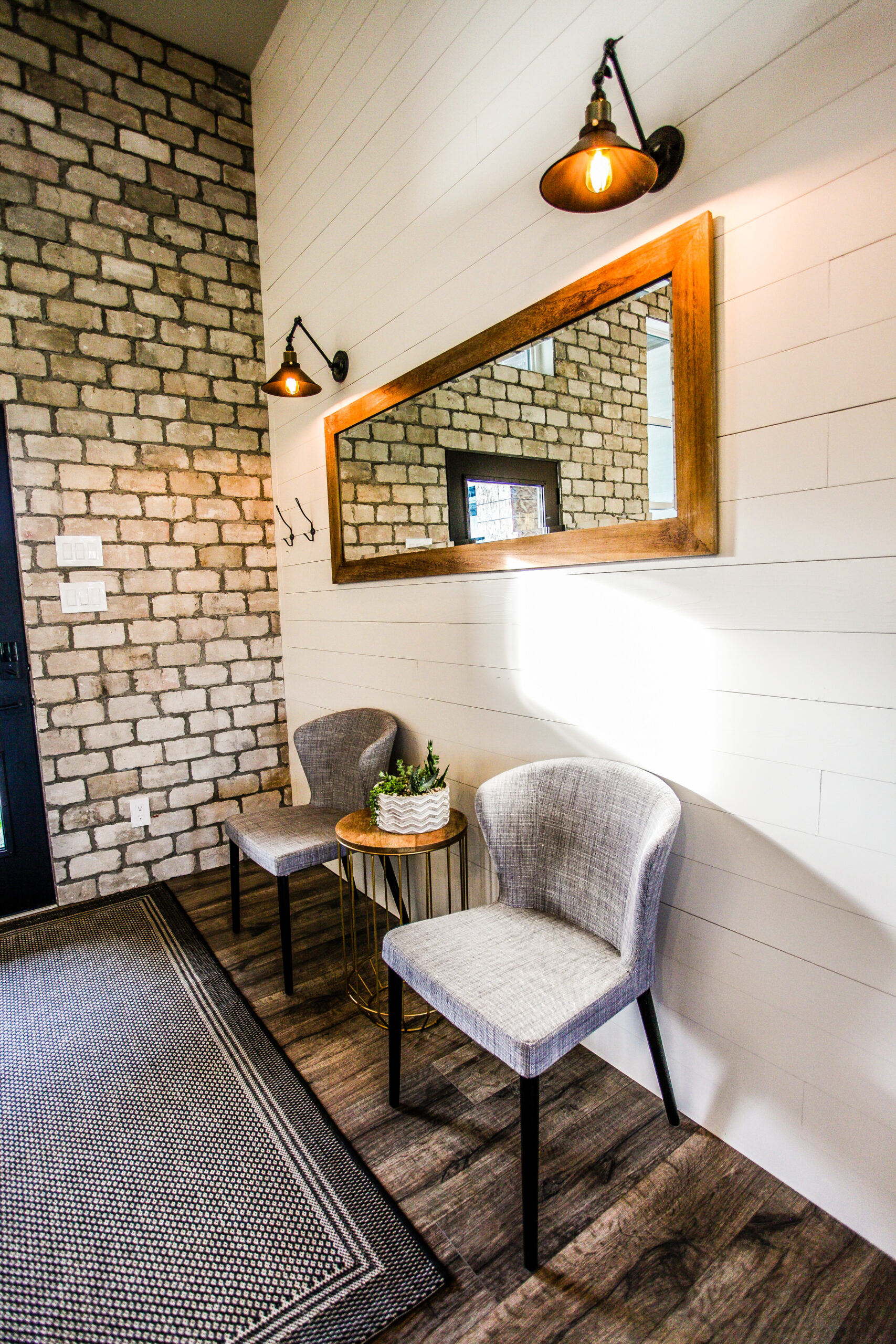 Start to see your dreams become reality as we start to build your home. We pride ourselves on building quality homes, each house we build has site supervision and management throughout the build, ensuring the build process keeps the high standard we set for ourselves. Stay in the drivers seat during the building process with the opportunity to walk through and make changes. Seeing the real thing can create new ideas you might like to incorporate at this stage!
Finally, the exciting part, where you move into your dream house and make it a home. Jay will give you a formal house tour, explaining the key features, warranties, and maintenance aspects of your home. And to further ensure we are here for you, Hillside has Erin, our in-house warranty manager to help assist you with any questions or issues you may have after moving in. Owning a new home is exciting, but can come with unforeseen questions. You are always allowed to contact us at any time after moving in, Erin and Jay are committed to taking care of you even after our build is completed.
Get one rep for the whole process. From design to post-build care!
With our in-house design team going from idea to draft is a quick painless process.
Don't feel stuck with the original design. Want to make changes? We pride ourselves if flexibility in every project!
Get all the post build care you could need from Erin, Jay and the whole team at Hillside!
Kevin & Rosalyn Henry
"Working with Hillside has been an incredible experience – they set the gold standard for flexibility, attention to detail, care, and advice. Hillside helped us to design and build our new custom home and managed the entire project in a way that reflects our desire for quality and a place for family and friends to enjoy for many years to come."
Kevin & Karine Hildebrand
"It was a pleasure working alongside Jason at Hillside. From our first drawing, to receiving our possession keys, he always made sure we were looked after.
Jason understood our vision right from the start. 
He is easy to talk to and always made himself available to answer our questions. Jason also frequently met us on site to touch base on the progress of our build. 
This gave us peace of mind knowing our project was in good hands. 
Jason took care of it all, making our build fun & enjoyable rather than stressful. He did an exceptional job with the fine details on our build from big to small and everything in between, he made sure we would be satisfied and helped turn our drawings into a reality.
For those looking to build in the near future, we highly recommend working with Jason at Hillside to help you make your home dreams a reality." 
Can't Find What You Are Looking For?
Contact Us